Giving customers the highest quality roof comes down to the small details. Shine Construction Inc. is an experienced roofing contractor with second-to-none craftsmanship and attention to detail. We'll make sure every inch of your roof is performing like it should, including often-overlooked chimney flashing.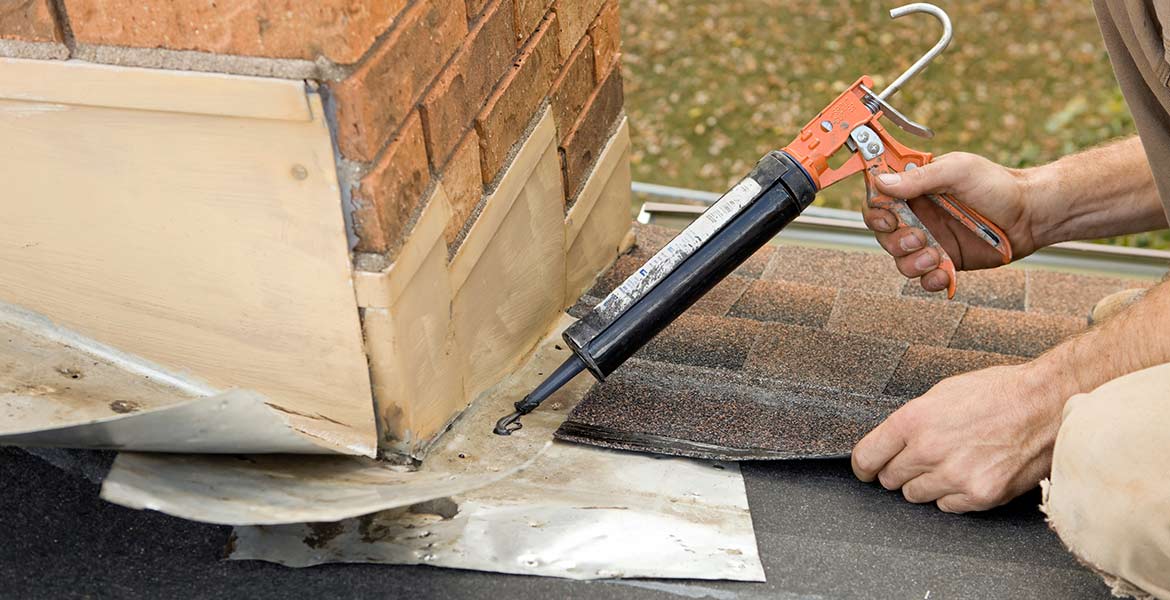 Flashing is the metal and sealant that prevents moisture from infiltrating your home, and it plays a vital role in protecting the health, quality and longevity of your roof. Flashing should provide a watertight seal between your chimney and roof, so for flashing installation or repair services you can count on, contact Shine Construction Inc.
Top-Quality Flashing Installation Services
If you invest in Shine Construction's roofing services, you can rest assured that we'll install high-quality flashing that protects your home. Flashing comes in various styles and materials, and we can determine the right product to match the unique specifications and architectural components of your chimney and roof.
Once we've customized the right solution for your roof, our roofers can install your new chimney flashing. We use time-tested installation methods, so you can have peace of mind that your chimney flashing will protect your roof for many years to come.
Efficient Flashing Repair Services
If your existing chimney flashing is showing signs of deterioration, Shine Construction Inc. can help. We will do a complete inspection to locate any damage, including:
Leaks
Water-stained ceilings
Rust
Cracks
Age, weather and even improper installation can destroy the functionality of your chimney flashing, but Shine Construction Inc. doesn't want that. Reach out and let us customize quality roofing services to restore the structural integrity and moisture resistance of your flashing.