Looking for an affordable, low-maintenance way to update your exterior? Consider vinyl siding. With its durability, versatility and budget-friendly price tag, vinyl siding is an excellent option for adding value and curb appeal to your property.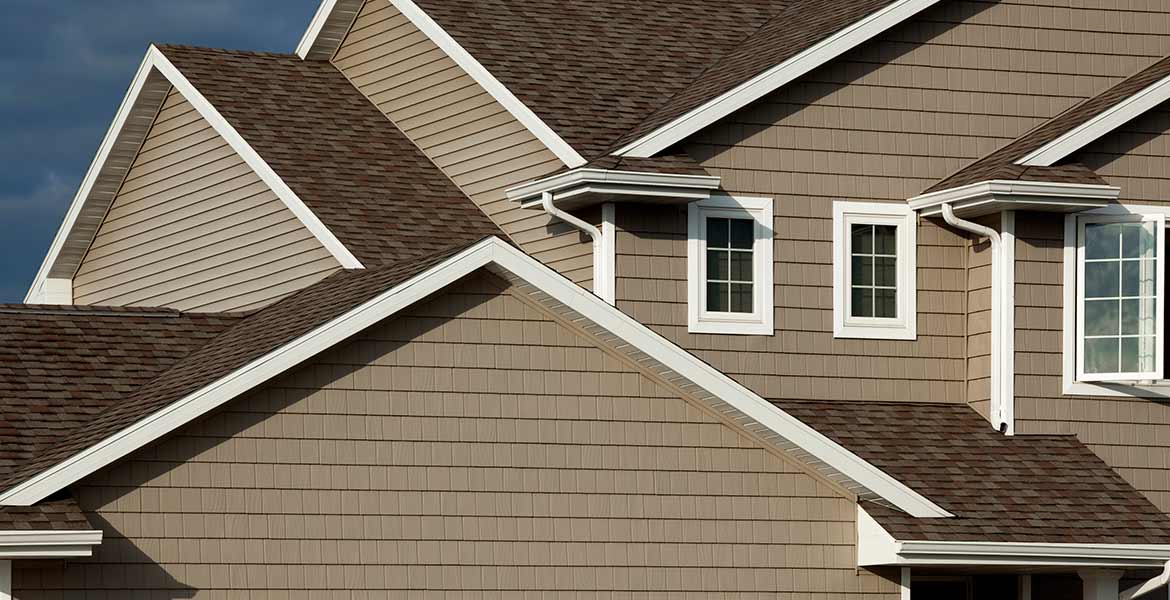 Shine Construction Inc. is a local siding installation contractor with nearly two decades of experience. We bring top-level craftsmanship and quality products to every project, so reach out and let us customize a siding solution for your home.
Enjoy the Benefits of New Vinyl Siding
You have many options when it comes to re-siding your residential or commercial exterior. Vinyl continues to be a popular siding material because it offers so many benefits, including:
Cost-effectiveness. Compared to other materials on the market, vinyl siding is very affordable. That means you can stretch your budget and get a beautiful exterior for less!
Design versatility. Vinyl siding is produced in many different colors and styles. Whether you want a bold look or something more understated, you can easily create an eye-catching aesthetic that reflects your taste.
Durability. Vinyl siding is strong and can reliably protect your structure from wind, hail, rain, pests and other damaging forces.
Energy efficiency. Want to lower your utility costs and maintain a comfortable temperature inside your home? Insulated vinyl siding creates a thermal barrier that stops energy loss.
If you're considering siding options, keep vinyl in mind. Shine Construction Inc. can install attractive vinyl siding that safeguards your home, so reach out and let us give you a free estimate.