If your Norfolk County home needs a new roof or your office needs efficient roof repairs, Shine Construction Inc. is the contractor you can count on. We're a certified roofing company with the highest quality craftsmanship, so whether your project is big or small, we can customize a solution to restore the functionality and appearance of your roof.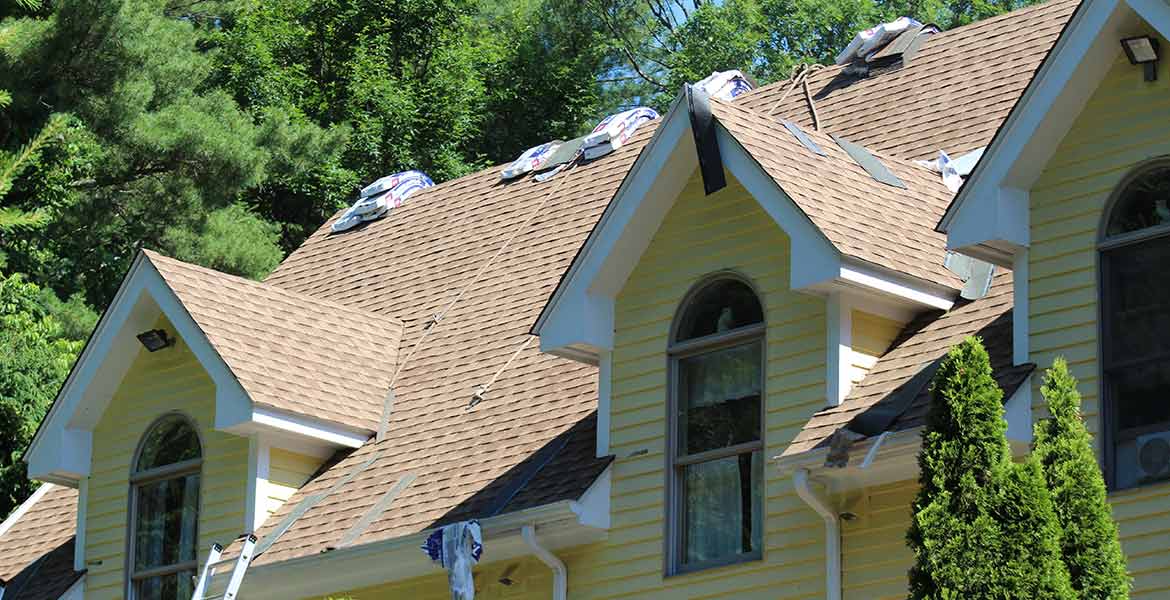 Roof Replacement & Repair
If Mother Nature, time or some other force has wreaked havoc on your roof, the Shine Construction team can provide a detailed inspection. We can pinpoint damage, determine the overall condition of your roof and design an efficient repair plan. Keeping you safe under a durable roof is our goal, and you can rest assured that we'll bring all our knowledge and skill to your project.
Our expert technicians will do everything in their power to repair your roof but if the damage is too extensive, a roof replacement may be a smarter investment. We can work with your budget and help you select eye-catching new roofing materials that enhance the beauty of your home. And because we're certified roofers, we can install those products to high manufacturer standards. When we're done, you'll be left with an attractive roof that can protect your home for decades!
Additional Exterior Services
Besides top-quality roofing, Shine Construction Inc. also provides an assortment of other exterior services:
Shine Construction Inc. is the local expert for all your roofing and exterior improvement needs, so reach out and let us bring our full-service solutions to your project.