Shine Construction Inc. is much more than a roofing and siding contractor. We're a full-service exterior improvement provider with quality gutter installation, skylight replacement, chimney flashing restoration and roof snow removal services. If your property needs reliable service from an experienced team of professionals, don't hesitate to contact us. We'll work with you every step of the way.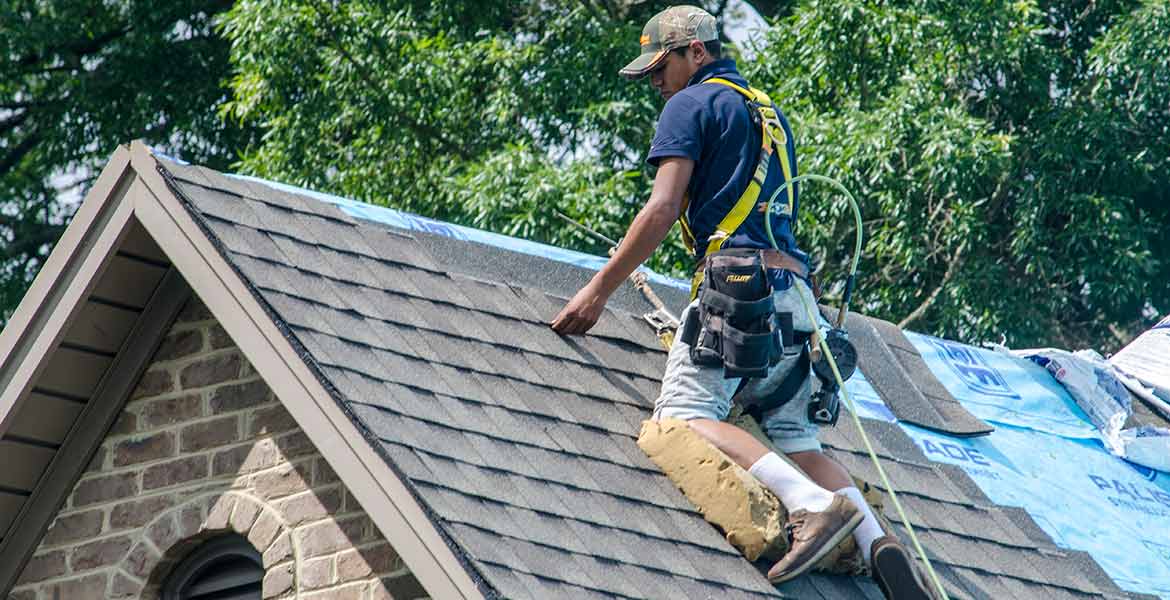 Exterior Services
Shine Construction Inc. is proud to offer:
Shine Construction Inc. has many exterior services to protect your structure, so whether you need new gutters or preventative snow removal services, we'd love to customize a plan that meets your needs.
Committed Customer Service
Whether we're completing a complex roofing job or a simple skylight replacement, you can count on premier customer service from Shine Construction Inc. We pride ourselves on our commitment to customer satisfaction, and we'll go above and beyond to make you happy. We want to make you a customer for life, so reach out and let us tell you more about how we can bring beautiful results to your project!