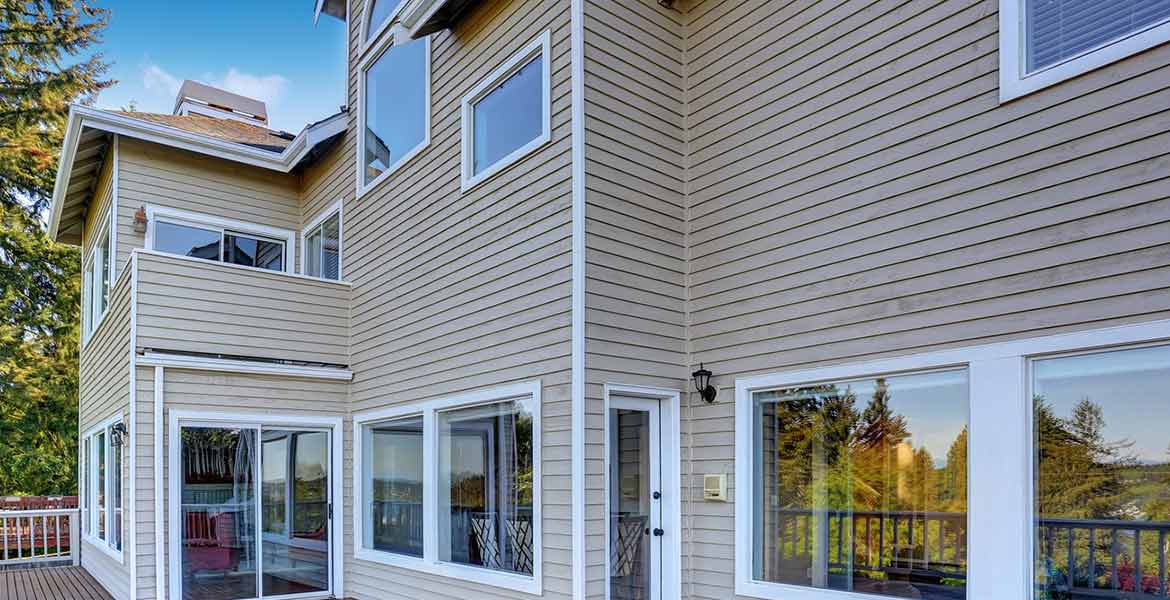 Deciding if it's the right time to invest in new siding can be difficult, but Shine Construction Inc. knows a few telltale signs that exterior siding has outlived its use. Siding plays an important role in keeping your home protected and attractive, so if you notice any of the following issues, it may be time to consider an exterior renovation:
Rot. If you notice that your home's exterior is rotting, it's time for new siding. Rotting boards can't protect your home from pests, weather or moisture, but high-quality new vinyl or cedar siding is a durable safeguard.
Cracks. Cracked siding can have a negative impact on the appearance and structural integrity of your home. Any cracks or gaps can allow moisture to infiltrate your home, cause extensive deterioration and jeopardize your property's aesthetic.
Peeling paint. Paint can be high-maintenance. If you're growing weary of scraping and repainting your home's exterior every few years, make life easier with new siding. Vinyl siding is an easy-to-maintain option that can add beauty and longevity to your home without hassle.
Higher utility bills. Quality siding can insulate your home and help maintain a comfortable temperature without draining energy. If you notice your utility costs unexpectedly skyrocketing, your old siding may not be performing like it should.
Mold. Notice mold, mildew or water stains inside your home? Check your exterior siding for any damage. Left unrepaired, your siding will continue to allow moisture to wreak havoc on the health and condition of your home.
High-quality siding can add curb appeal, value, energy efficiency and protection to your home. If you think you could use a siding upgrade, reach out to Shine Construction Inc. Our experienced siding specialists can visit your property, conduct a thorough inspection and give you a free quote.