About Shine Construction Inc.
Roofing & Siding Experts Serving Massachusetts & Rhode Island
When you call Shine Construction Inc. for your roofing and exterior improvement needs, you'll get superb workmanship, 20+ years of industry experience and a trustworthy team with expertise in all services. Our mission as one of the best contracting companies in New England is to help our customers and keep our community strong, so call us today for a free estimate!
At Shine Construction, we understand that when it comes to new roofing, re-roofing, exterior siding installation, gutter cleaning and repair, and snow removal services, you want your projects in hands you can trust. That's why we ensure that we always have the proper licenses, equipment, and products while following all codes and regulations. We want you to feel confident in your team, which is why we include you in every step of the process. Whether you are a homeowner, builder, real estate company, home insurance company, or other business, Shine can take care of your project so you don't have to worry.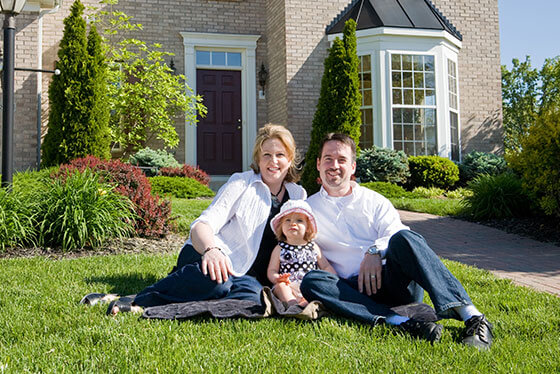 What We Do
Shine Construction Inc. is a small, family-run roofing company with one goal: to make customers happy by providing outstanding service for their home improvement needs. We also serve commercial customers.
How Shine Can Help
If you're a New England homeowner, business owner, real estate company, builder or home insurance company, turn to Shine Construction Inc. for all your roofing and exterior improvement needs.