If your home needs a new roof, trust the roofing experts at Shine Construction Inc. With 17 years of industry experience, we know exactly what it takes to build a durable roof that can protect your home for decades.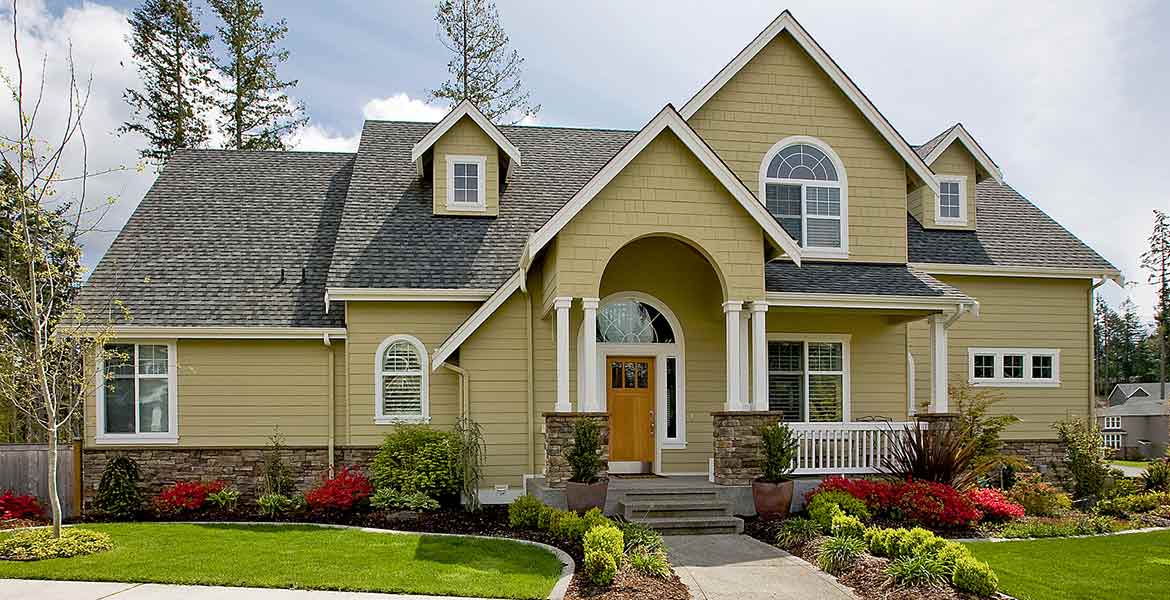 Licensed Residential Roofers
Shine Construction Inc. is a fully licensed and insured roofing contractor utilizing state-of-the-art roof replacement techniques. Our expert craftsmanship and long-lasting products can give you a functional roof that adds value and security to your home.
Besides our quality installation methods, we also offer great warranty protection. A complete roof replacement by Shine Construction Inc. is covered by a 50-year warranty and a 10-year workmanship warranty. That means you can rest easy knowing you've made a safe investment!
Eye-Catching GAF & CertainTeed Roofing Systems
Our GAF and CertainTeed roofing products offer a lot of variety when it comes to color and style options. Whether you like the traditional look of asphalt shingles or the unique appearance of cedar shakes, we can customize a gorgeous roof that compliments the architecture of your home.
Top-Notch Customer Service
From start to finish, you can count on second-to-none customer service from the Shine Construction team. So you know exactly what to expect, we begin your project with a no-obligation consultation and free estimate. We will work with your budget and style to design a roof replacement solution that meets your needs. Our knowledgeable experts can secure all the right permits, build your roof to local codes and regulations, clean up your property and leave you with a durable new roof. Most of our roof replacements are completed in just one day!