Your windows and doors play a big role in the comfort and energy efficiency of your home. If they aren't performing like they should, you could find yourself dealing with high utility costs, unpleasant drafts, insufficient light and many other issues.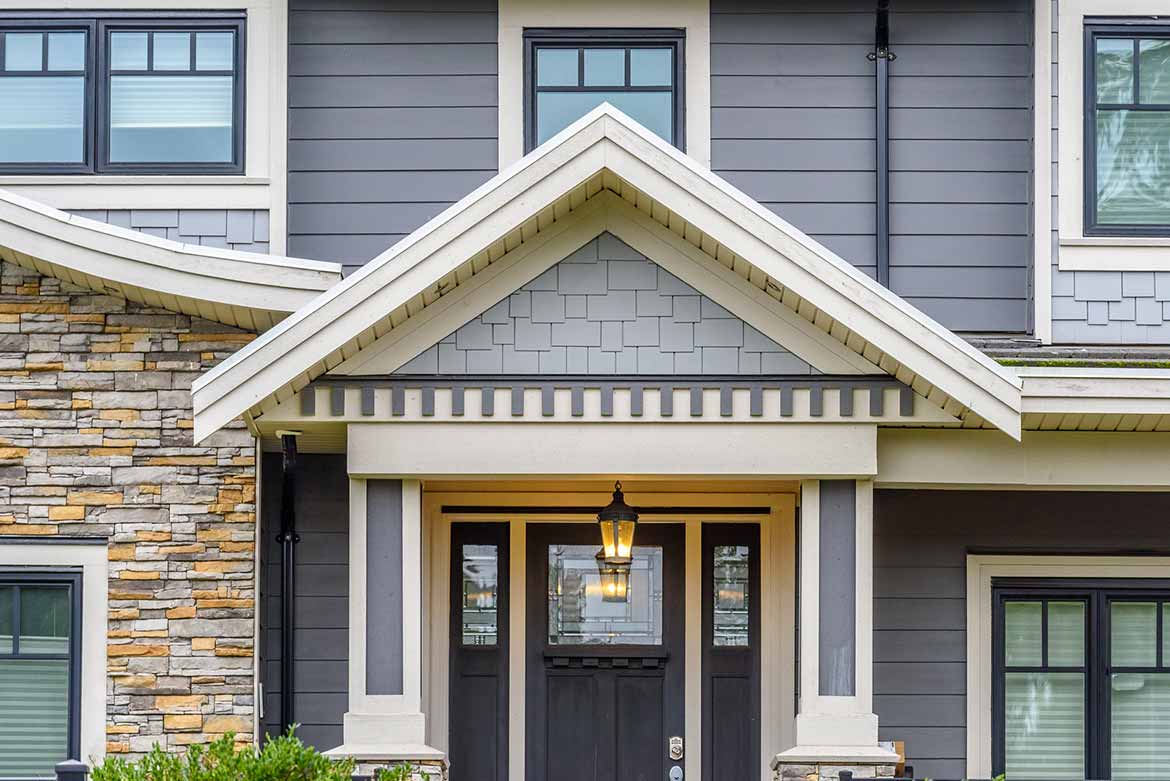 Shine Construction Inc. wants to revitalize your home with new replacement windows and doors. With our beautiful products and top-of-the-line craftsmanship, we can transform the look and feel of your space!
Update Your Home With Gorgeous New Windows
New replacement windows can add more natural light and better air flow to your home. They can also give your home's exterior an impressive facelift. Today's modern windows are designed to highlight a variety of architectural components, so whether your home is traditional or contemporary, we can find the perfect windows to make it stand out. Shine Construction Inc. installs replacement windows in a wide range of materials, colors and styles, so we can easily customize an eye-catching aesthetic for your home.
Protect Your Home With Durable New Doors
If your home needs new doors, Shine Construction Inc. has a lot of options. From strong steel entry doors to sliding glass patio doors and everything in between, we're experienced at installing a variety of door systems. And when it comes to style, the possibilities are nearly endless. If you want something distinctive, our specialists can help you find the right decorative glass, hardware and/or sidelights to elevate the entryways of your home.