If you've ever dreamed about transforming your home with a unique exterior aesthetic, cedar siding could be the perfect solution for you. Cedar siding can help your home stand out, and Shine Construction Inc. has the high-level craftsmanship to bring your exterior renovation dream to life!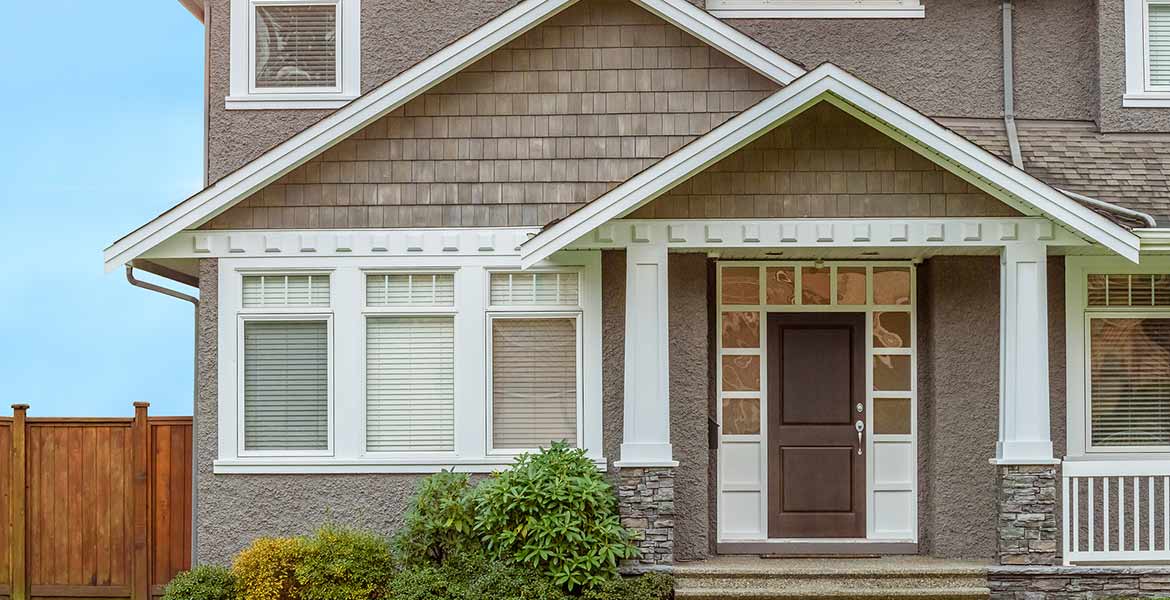 Cedar Siding Offers Many Benefits
Cedar siding offers New England homeowners many benefits, including:
Charm. The rustic look of cedar siding can add welcoming charm to your home. Whether you want to embrace the natural wood look or paint your siding to suit your taste, cedar offers a lot of design versatility.
Longevity. Cedar siding has natural moisture resistance, which means you don't have to worry about your home's exterior rotting, warping or cracking. Cedar siding does require some preventative maintenance but overall, it's a durable material that can reliably protect your home.
Sustainability. Because cedar is a natural and biodegradable material, it has a very small environmental impact. It's also produced from native trees. If eco-friendliness is your goal, cedar siding is an excellent way to keep your exterior renovation project as green as possible.
Energy efficiency. Cedar siding offers natural insulating ability, which means it can keep your home's interior comfortable without wasting valuable energy.
Cedar siding can give your home long-lasting protection and eye-catching beauty and, with our siding installation expertise, you can get results that exceed expectations!