If you would like to make your home look new again, turn to Shine Construction Inc. Our experienced home renovation specialists install top-quality exterior siding materials that can improve the aesthetic appeal, durability and energy efficiency of your home. With our expert craftsmanship and low-maintenance products, you'll never have to worry about scraping paint and sanding again!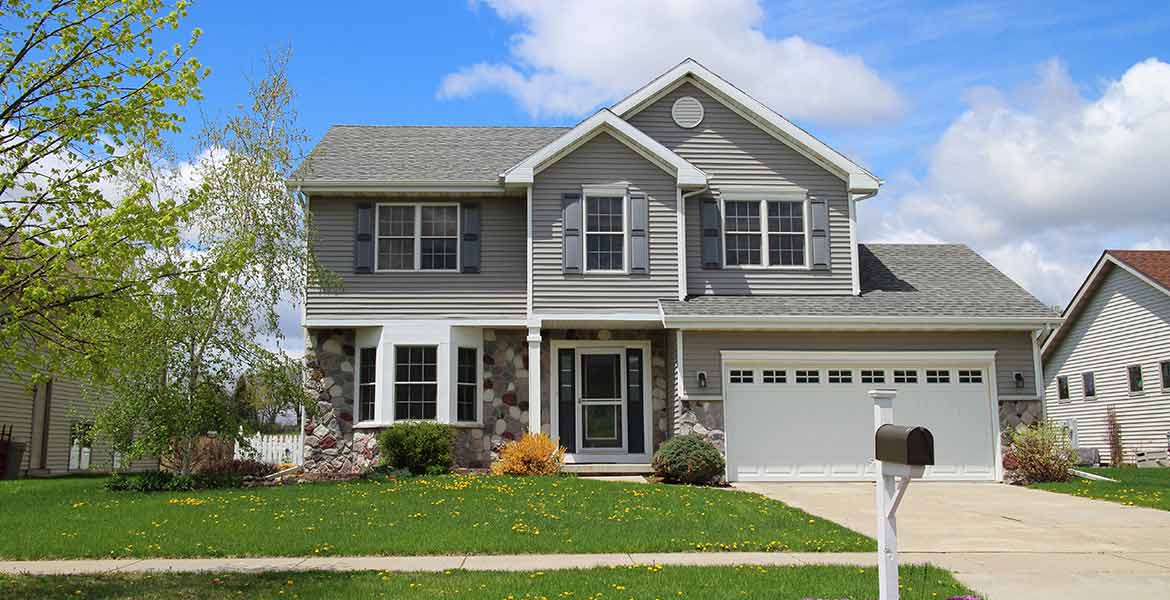 5 Signs Your House Needs New Siding
Not sure if your home needs new siding? Here are five signs that indicate your siding isn't performing at its best:
The boards have become warped.
Mold has grown between and under the boards.
The boards are starting to rot.
Your home's interior shows signs of water damage.
Your siding causes excessive noise.
If you've noticed any of these issues, it's time to call in the professionals. Left unattended, your deteriorating siding can lead to increased problems for your home, including:
Frequent painting due to peeling or cracking
Outdated or neglected appearance
Reduced resale value
Lack of energy efficiency
Poor or no wind resistance warranty
When you choose Shine Construction Inc. for siding installation, you'll get a team of experts, quality customer service and the assurance that your home is in the best hands.