A new roof is a big investment and deciding if it's time to move forward can be tough. If you think you may need a new roof, Shine Construction Inc. can complete a detailed inspection. We can determine the condition of your roof and assess if you need a full roof replacement or if repairs could restore its structural integrity.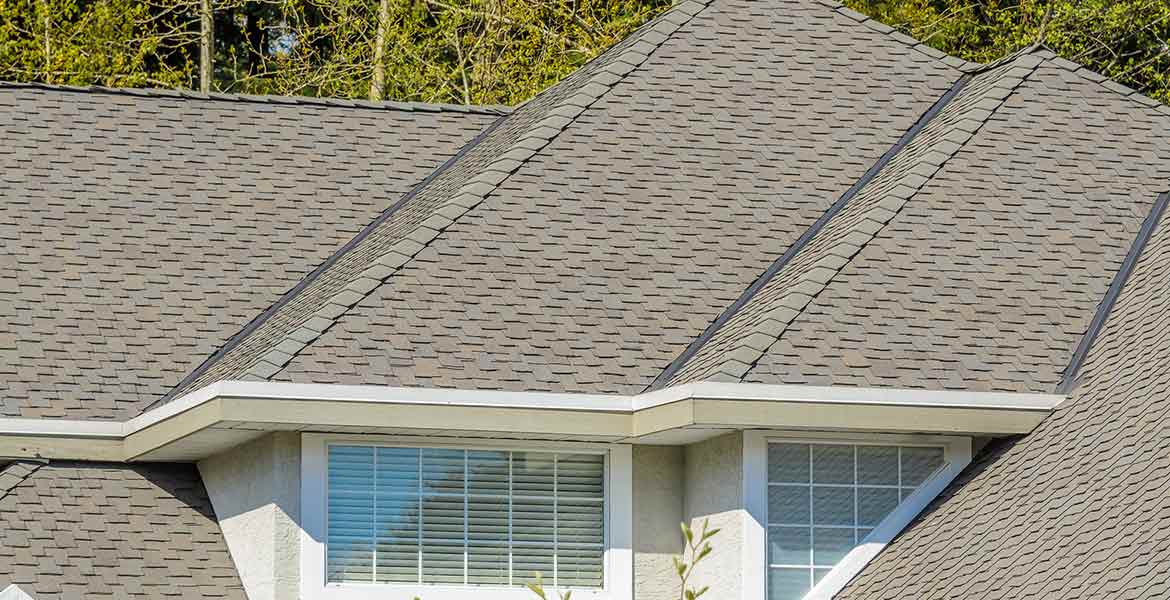 We'll do everything we can to make repairs to your roof but if your roof has outlived its use, we can customize a budget-friendly replacement solution that restores the quality and curb appeal of your home.
Common Signs Your Roof Needs to Be Replaced
There are a few telltale signs that you need a new roof, including:
Age. Even the most well-cared-for roof can't last forever. Check your records to verify what your roof is made of and when it was last replaced or repaired. For example, a typical asphalt shingle roof usually performs well for around 20 years.
Leaks. Water stains on your ceilings and walls can be caused by a leaky roof. Left unattended, that water damage can lead to unhealthy mold growth, more extensive deterioration and unsafe living conditions.
Cracks. If your shingles are cracked, dented, buckled or showing any signs of damage, they probably aren't protecting your home like they should.
Rot. Visibly sagging spots on your roof likely indicate trapped moisture that's rotting your roofing system from the inside out.
Broken flashing. The metal flashings around your vents and chimneys seal out moisture, but if they're damaged, you could quickly find yourself dealing with water leaks.
Moss. You shouldn't have moss, algae or other vegetation growing on your roof. If you do, you may have a moisture issue that's affecting the appearance and functionality of your roof system.
These are a few common signs of roof damage but if you notice anything that makes you feel uneasy, turn to the professionals at Shine Construction Inc. right away.